"Among the men and women, the multitude, I perceive one picking me out by secret and divine signs, Acknowledging none else—not parent, wife, husband, brother, child, any nearer than I am; Some are baffled—But that one is not—that one knows me. Ah, lover and perfect equal! I meant that you should discover me so, by my faint indirections; And I, when I meet you, mean to discover you by the like in you" ~Walt Whitman
Welcome to my corner of the web. Here you'll find  information on my current and upcoming releases, in addition to a variety of topics. I post about the unique sides of the Regency and Victorian eras and occasionally about the ups and downs of life as an author. Add to that being a single mom who writes romance with a growing daughter asking questions, and you have a popcorn worthy scene in the making.  I'll also share the occasional picture of my pug—because he's always obsessed over something.
Much like me.
Thanks for stopping by. I love to hear from readers and writers. Please use the contact form to email me with any questions or comments you may have.
Croyez!
~Jennifer
Available Now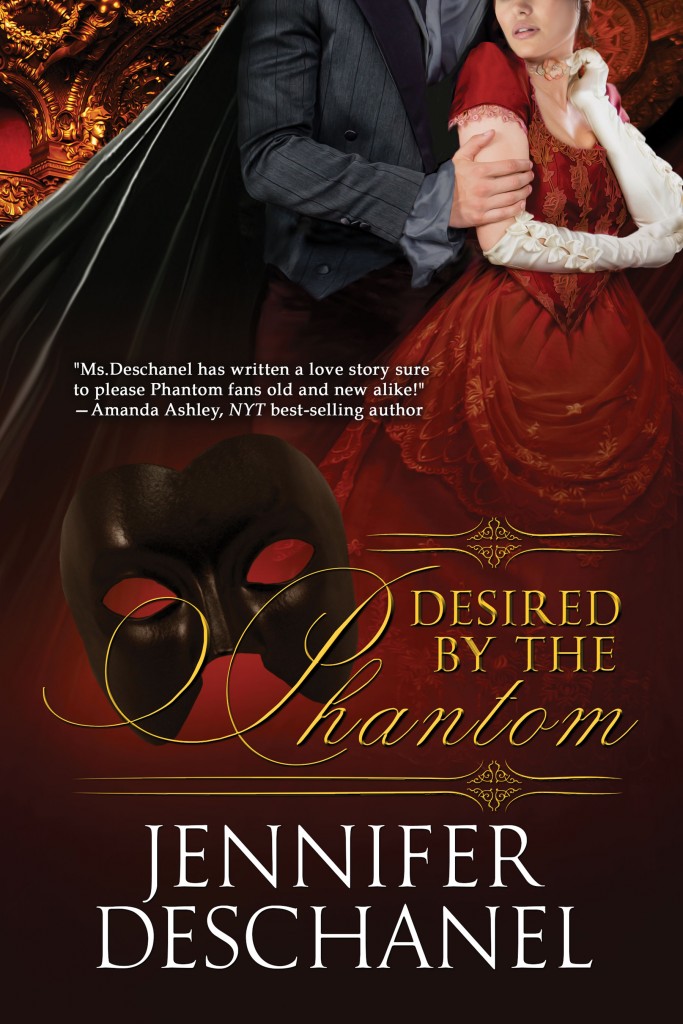 WHAT THEY'RE SAYING
"Ms. Deschanel has written a love story sure to please Phantom fans, old and new alike" ~ Amanda Ashley, NYT Bestselling Author
"Ms. Deschanel's prose is phenomenally beautiful and hauntingly breathtaking."~ Coffee Time Romance
"This rich and evocative work was a sumptuous feast for any fan of The Phantom of the Opera." ~Night Owl Romance Top Pick Review